Please enter the email address associated with your account:
This is a test of how to set up a signup box
Related Products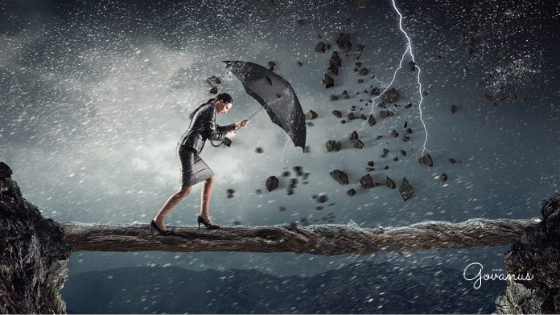 Perseverance
I choose a word, or sometimes it chooses me as my theme for the year! In 2021 mine is perseverance. With the highs and lows over two years, I need to...